Club News
Ladies Tennis Day raisies money for MacMillan Cancer Support
(September 11, 2016)
---
Rainford Tennis Club hosted Ladies Tennis Day on Sunday 11th September starting at 1.00pm. Everyone was invited to attend, including non-members, with proceeds going towards MacMillan Cancer Support.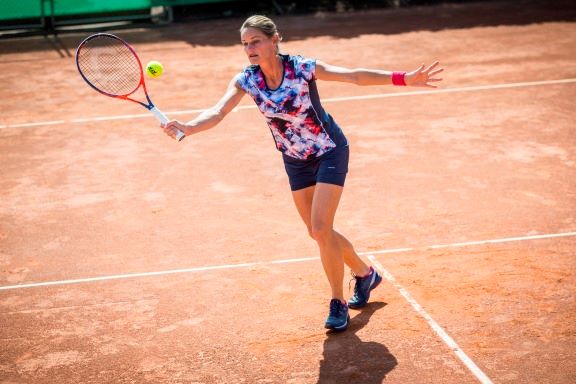 There were lots of people in attendance to play tennis, including a friendly doubles tournament. There as also cake sales, pimms available and an accessory stall selling jewellery. The day ended with a meal at the Cottage Tandoori.
"Thank you to everyone who attended" said Club Secretary, Tara Thomas. "We had a wonderful afternoon and helped raise money for a fantastic cause."