Club News
Rainford Tennis Club thanks Picnic In The Park
(June 10, 2019)
---
Rainford Tennis Club would officially like to thank the organisers of Rainford's Picnic In The Park, which took place this past weekend at the Jubilee Recreation Ground.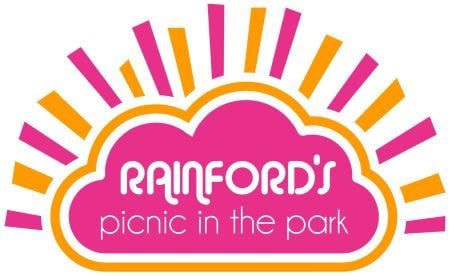 The festival, which happened for the third time, was not only a fantastic event, but also helped raise funds for community groups in the village, including Rainford Tennis Club.

Adults, children and families from the village and surrounding areas enjoyed a day of sunshine and live music from a selection of fantastic solo artists and bands with the proceeds from the day being donated to Rainford Rangers, Rainford Cricket Club, Rainford Boys Brigade & Girls Association and Rainford Tennis Club.

"We are hugely grateful to the Picnic In The Park for their support of not only Rainford Tennis Club but young people in the village" said Club Chairman, Ron Hamilton. "The volunteers who have put this festival together should be very proud of what they have achieved and we are looking forward to next year already."
Find out more about Rainford's Picnic In The Park