Club News
Winners revealed in our Summer Singles Box League
(July 31, 2020)
---
Our Summer Singles Box League came to its conclusion this past week with the winner revealed in all four divisions.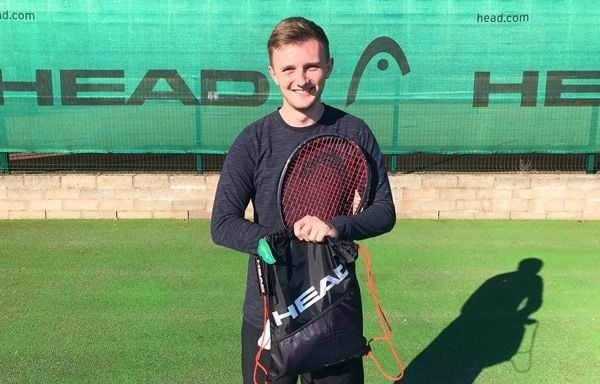 After some very competitive matches, Chris Pye, Ben Moore, Grace Twist and Phil Thomas were all victorious in their respective decisions. All four winners received their prize pack this week thanks to our friends at HEAD. Thank you to everyone who took part and well done to our four winners.
Attention now turns to our Summer Doubles League, which takes place during August, with 38 players entered in Men's and Women's events. Good luck to all the players.
Find out more about Competitions at Rainford Tennis Club