Club News
Rainford registered as a Community Amatuer Sports Club
(November 05, 2010)
---
Rainford Tennis Club are pleased to announce that they have been awarded Community Amateur Sports Club (CASC) status by HMRC.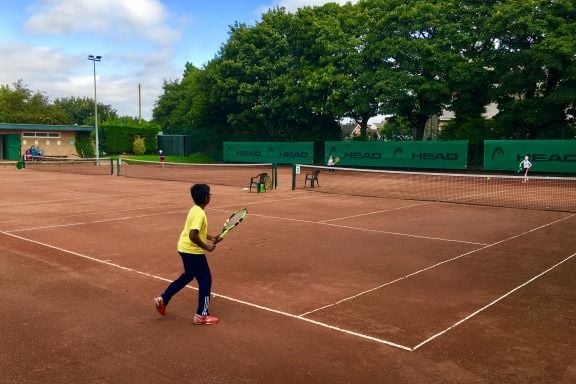 Being a CASC venue shows that Rainford Tennis Club has an open access policy and is committed to increasing participation in tennis for people from the local community and surrounding areas.
Sports clubs play a valuable role in their communities. The CASC scheme recognises this important role by allowing registered venues to retain money, through rate relief and other savings, for the development of sport.
"We are delighted to be registered as a Community Amateur Sports Club" said Club Secretary, John Case.
"Rainford Tennis Club is committed to developing both its tennis programme and facilities and being a CASC venue will help us achieve these aims."