Club News
Rainford nominated in the 2013 Lancashire Tennis Awards
(October 30, 2013)
---
Rainford Tennis Club were recently nominated for Club of the Year in the 2013 Lancashire Tennis Awards following a year of success for tennis in the village.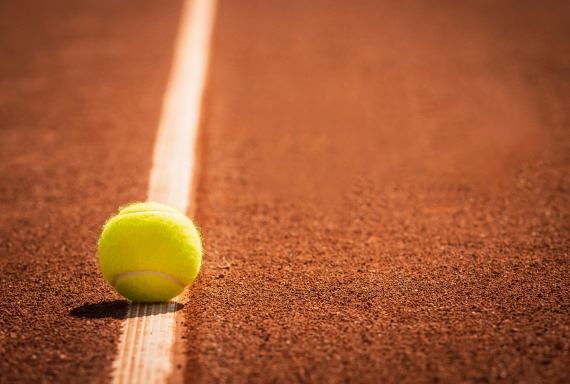 The Club were also nominated in other categories with Samuel Jalloh nominated for Coach of Year, Steve Vincent for Volunteer of the Year and Dave Hillier short-listed for Competition Organiser of the Year.

"We are delighted to be nominated in the Lancashire Tennis Awards" said Club Secretary, John Case. "It has been such an exciting year for tennis in Rainford and it is fantastic that both our Club and individuals are recognised in this way."