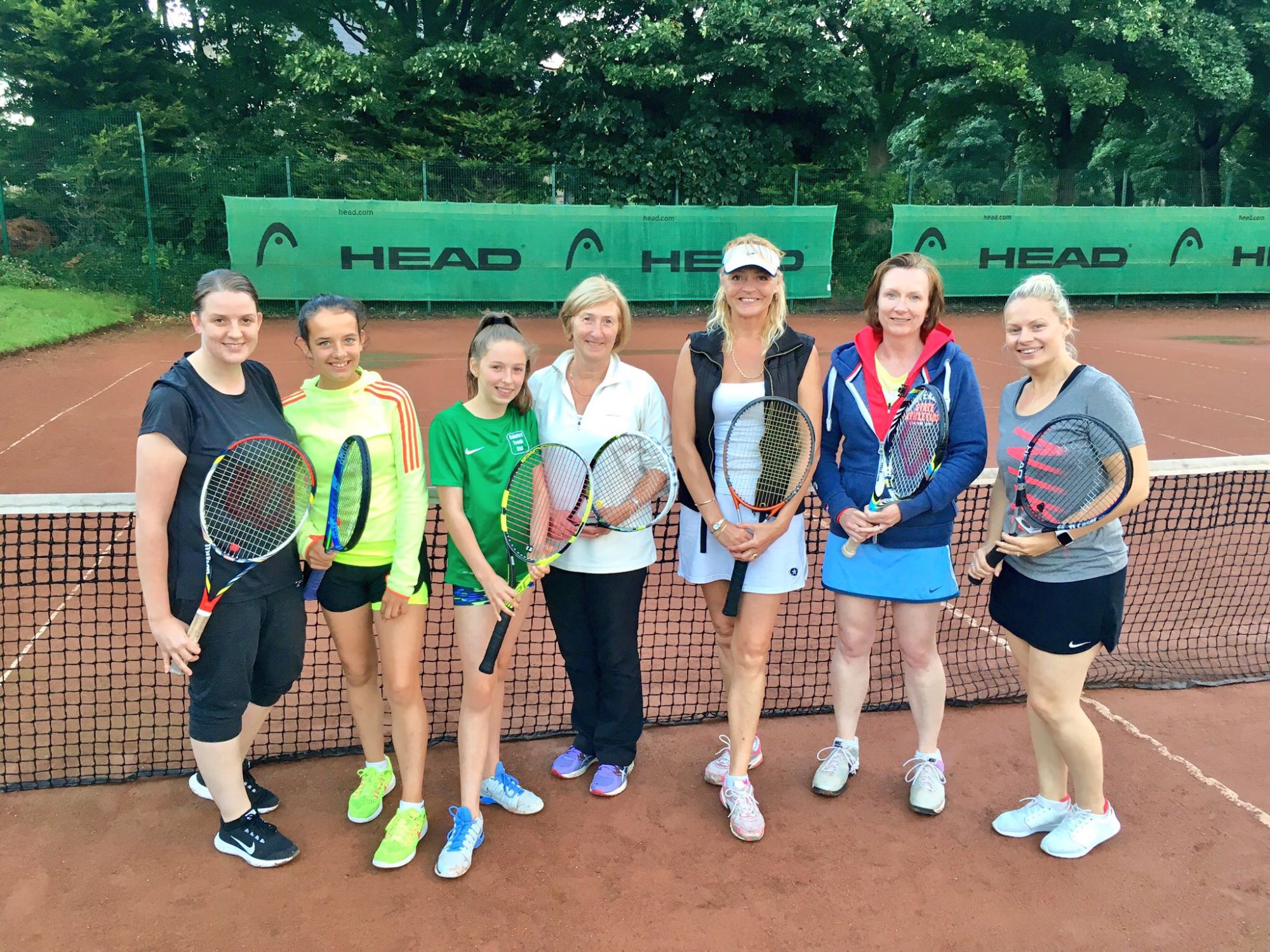 Rainford Tennis Club have seven teams which compete locally during the summer months. The Club has three Men's Teams, three Women's Teams and one Mixed Team. The Club also enters Junior Teams where possible into local competitions. Players are selected to represent the Club from the members who attend weekly Club Sessions. The Club currently competes in the following leagues between April and August each year:
Rainford Tennis Club's official clothing range, in partnership with our friends at HEAD Sportswear, is available to purchase now by both members and non-members.
The 2021 range includes Men's Polos and T-Shirts, Women's Polos and T-Shirts, as well as Kids T-Shirts.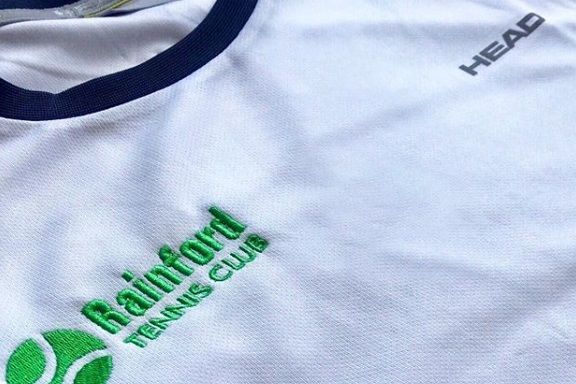 The Official Stringing Partner of Rainford Tennis Club is Crosby Stringing Service.
If you need a restring or haven't had your racket restrung for a while, members can get an exclusive 10% discount off all restringing, grips and other accessories. There is a wide range of strings available to suit all levels of players from all of the leading brands. Collection and drop off from the Rainford area is also available.