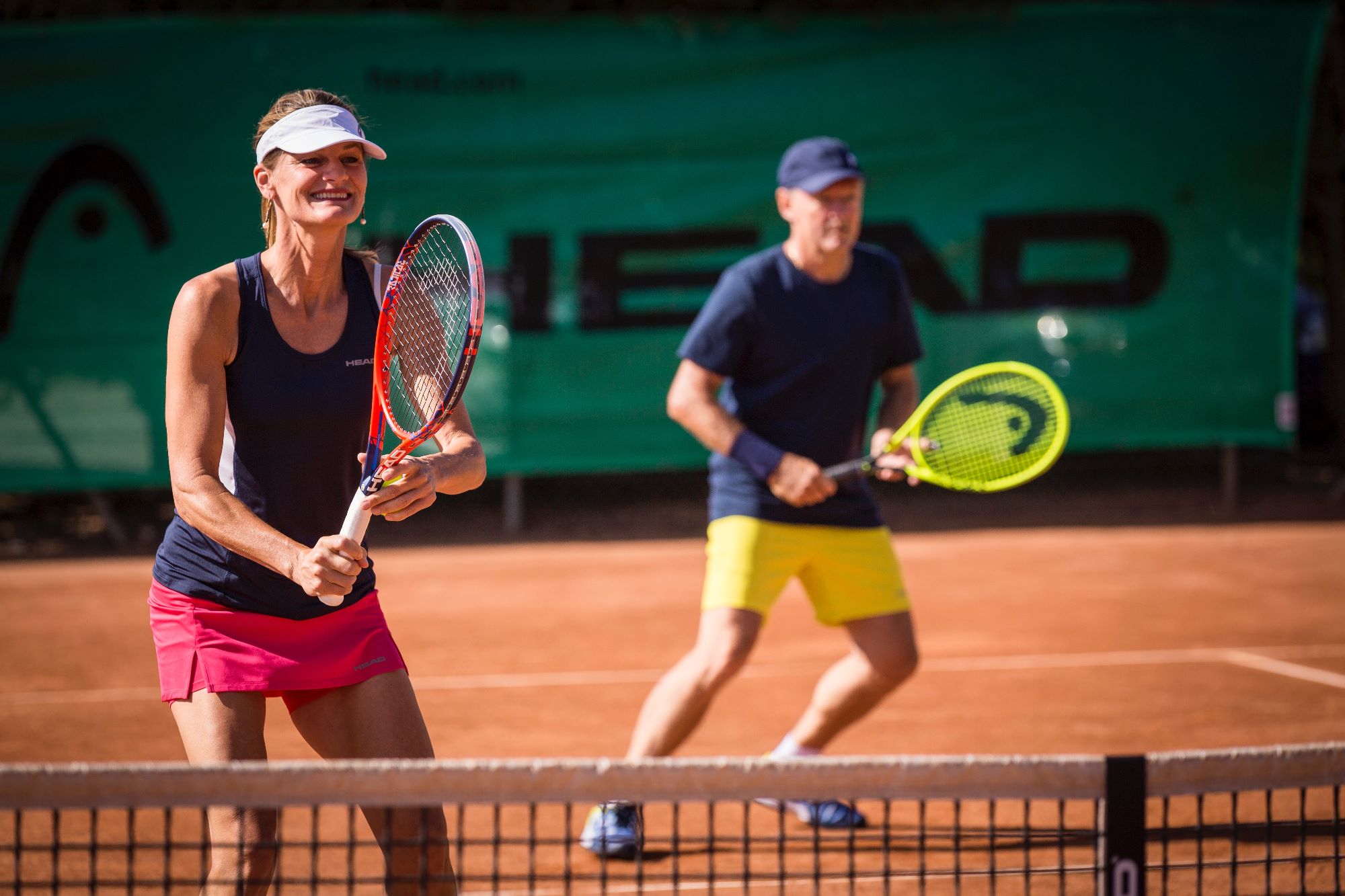 Rainford Tennis Club run weekly sessions from for members to attend giving the opportunity to play singles and doubles:
The guidelines below must be followed for all sessions and we thank you for your co-operation. If you are having problems booking on to a Club Session, please contact us for assistance.
To attend one of the above sessions you must pre-book. You cannot attend the session if you haven't booked as there are limited places on each session, to comply with current government guidelines. Any members who turn up at the session who haven't booked will not be able to take part.

If you are not able to attend, please cancel your place on the session to allow other members to attend.
Before leaving home to play tennis, all participants should undergo a self- assessment symptom check for any COVID-19 symptoms using the information on the NHS website. If you are symptomatic or living in a household with someone else who has a possible or confirmed COVID-19 infection you should remain at home and not go out to play tennis.
Sessions are free to attend for members but there is a £3.00 fee for Men's Tennis and Women's Tennis to cover the cost of the temporary floodlights.
Stay at least two metres away from other players (including during play as much as possible, when taking breaks and before and after play).
Do not make physical contact with other players (such as shaking hands or high five).
Hand hygiene is imperative - use your own alcohol gel to clean your hands during intervals, particularly after touching a shared surface, including tennis balls, gates and fences, mini tennis nets and court brushes.
There will be a volunteer lead for each session who will be responsible for organising the activities. Please follow any instructions given to you by this person.