Rainford Tennis Club run weekly coaching sessions for adults and juniors, Whether you are new to the game or an experienced player, our coaching groups give you the chance to improve your game. Individual coaching lessons are also available.
Our coaching programme is organised by our Head Coach, Anthony Hardman. All coaching groups are delivered by our professional coaching team who are all fully qualified and have the necessary LTA Accreditation, including first aid training and DBS disclosures.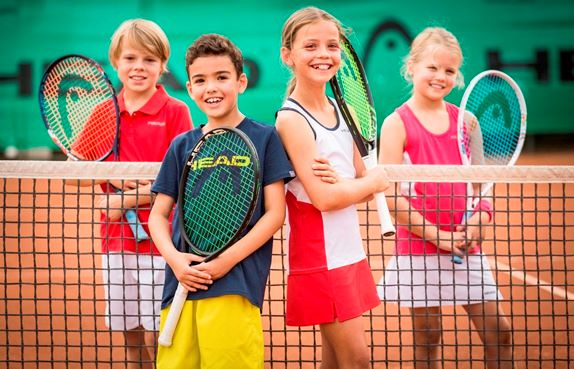 Rainford Tennis Club run weekly sessions for members to attend giving the opportunity to play against other players in social doubles and singles matches. The following sessions are on offer for members to book onto, starting from Monday 27th July.
Men's Tennis
Women's Tennis
Golden Tennis (Over 50's)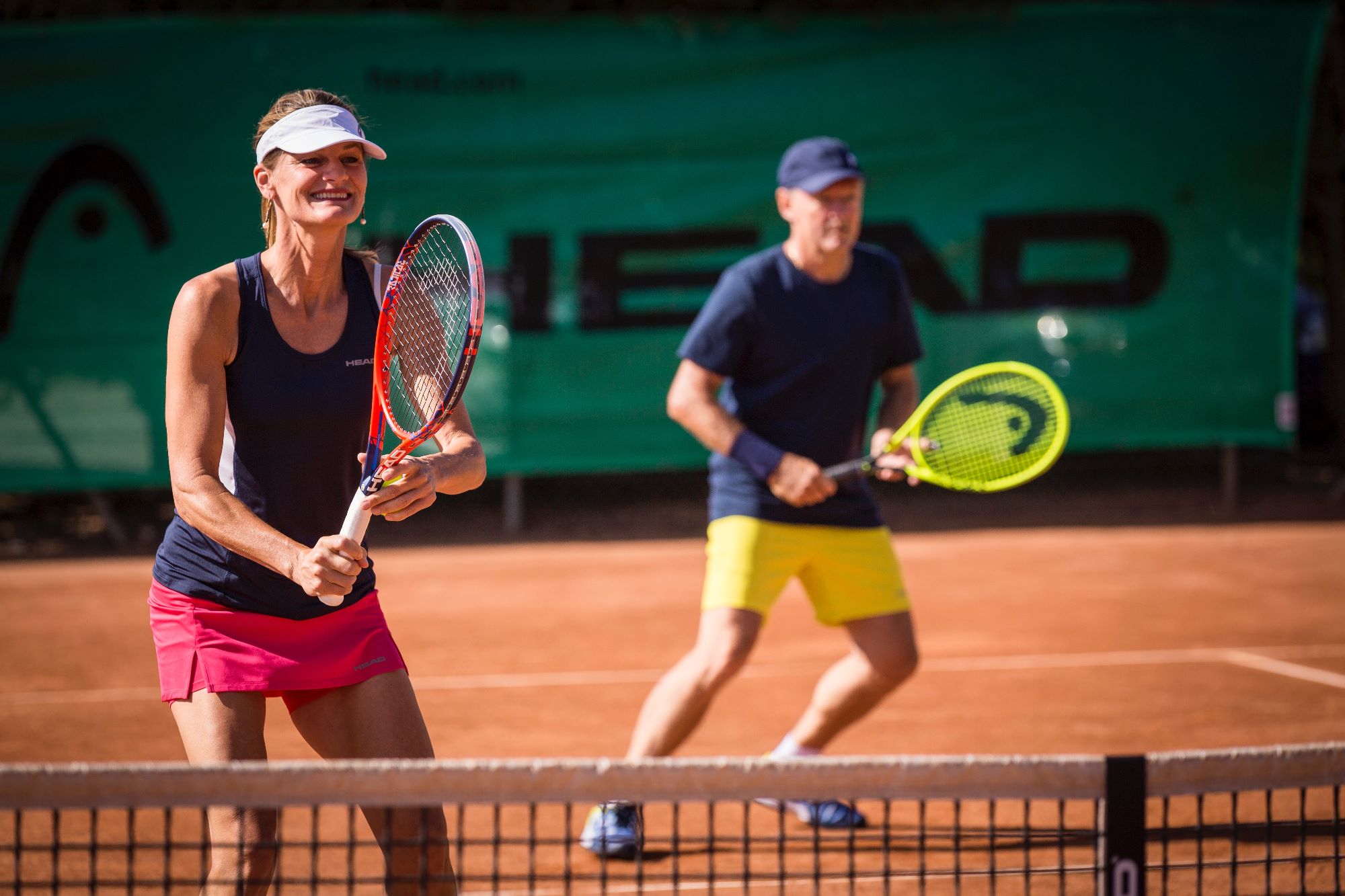 Rainford Tennis Club run regular competitions and tournaments throughout the year for both members and non-members.
These include Mini Tennis Competitions, Junior Ratings Events and our annual Club Tournament.