The Rainford Winter Box League will take place between 2nd December 2020 and 31st March 2021 giving members the opportunity to take part in competitive doubles matches.
Pairs must arrange their matches at a time to suit all players over the course of the winter season. Matches are the best of three sets with the third set being a tiebreak to 10 points. Guidelines from the Club, LTA and the Government must be adhered to when both playing and scheduling the matches.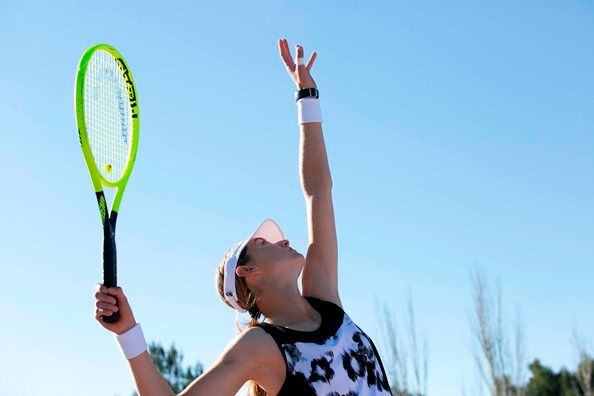 The annual Rainford Tennis Club Tournament took place during September and October with members taking part in adult and junior events.
The tournament has taken place every year since 2009 and entries have increased year on year. The finals normally take place at the annual Club Finals Day but unfortunately this could not take place in 2020 and the finals were played on different days. Thank you to everyone who took part and well done to all the winners.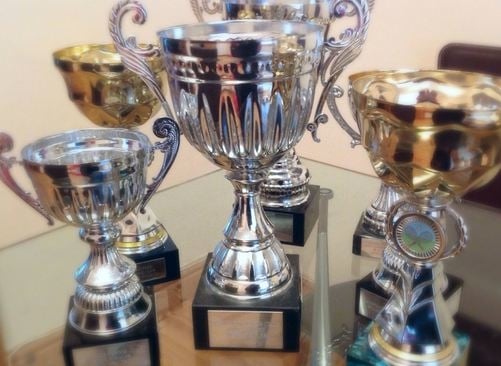 The Rainford Summer Doubles League took place during August 2020 with members competing in Men's Doubles and Women's Doubles events.
We would like to thank all members who took part and well done to the winners of each division. We will be running another Double Box League during the winter months following the conclusion of the Club Tournament.