Each year, Rainford Tennis Club run regular competitions for members and non-members. This summer, we will be offering the following events for young players who attend our weekly coaching sessions. Find out more and enter by clicking on the name of the competitions below: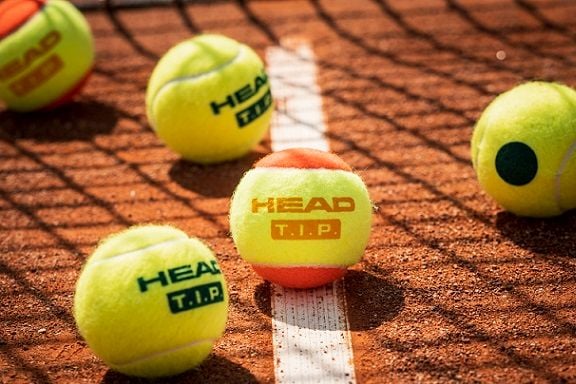 Rainford Tennis Club have seven teams which compete locally during the summer months. The Club has three Men's Teams, three Women's Teams and one Mixed Team. The Club also enters Junior Teams where possible into local competitions. Players are selected to represent the Club from the members who attend weekly Club Sessions. The Club currently competes in the following leagues between April and August each year: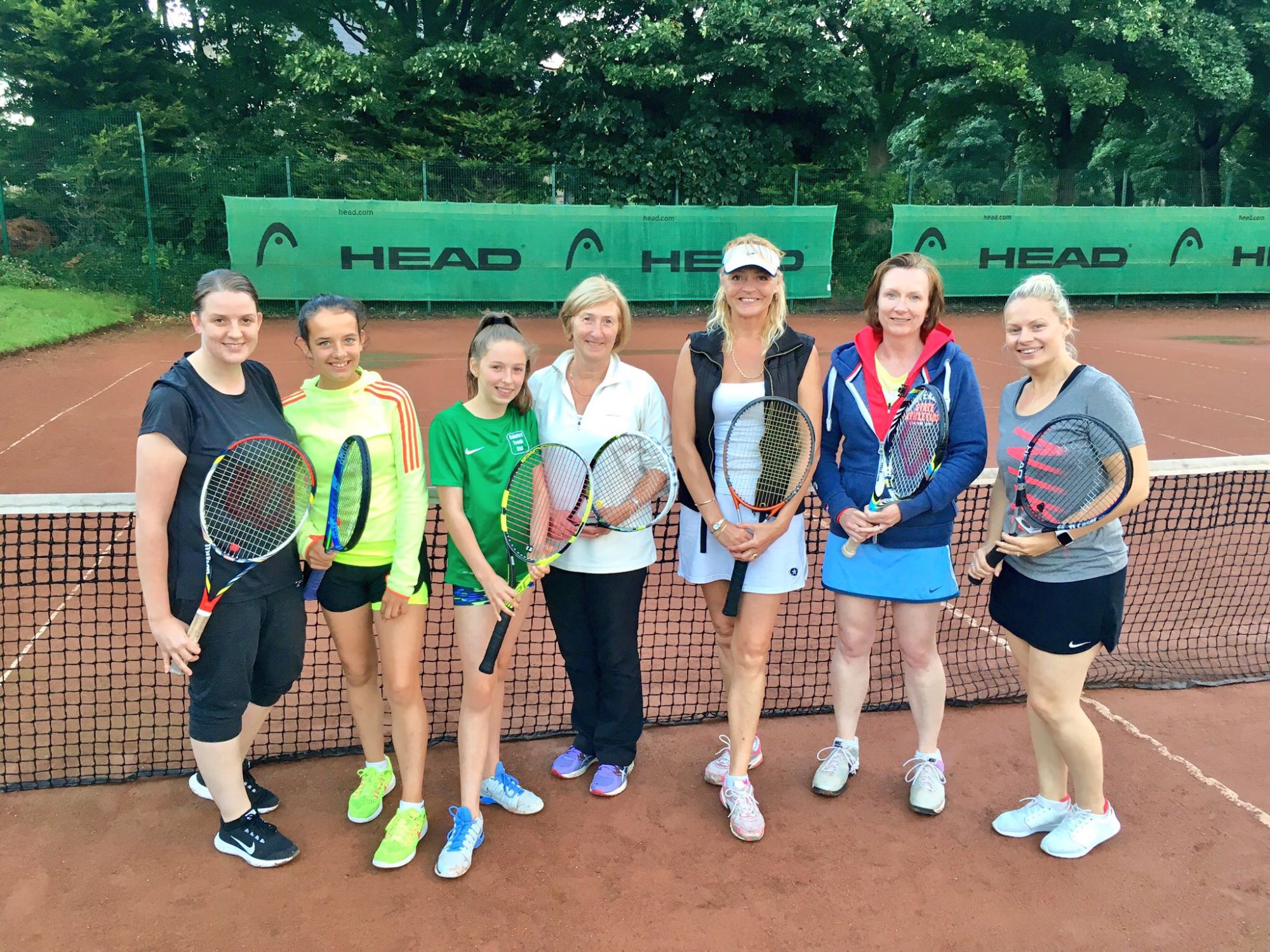 The 2021 Rainford Tennis Club Tournament took place during September with all finals being played on the Club Finals Day on Sunday 10th October.
Finals were played for the main draw and consolation draw of the Men's Singles and Doubles, Women's Singles and Doubles, Mixed Doubles and the John Case Trophy (Mini Tennis). Congratulations to all the winners and thank you to everyone who came to watch the action.