If you are looking to purchase a new tennis racket, bag or other equipment then Rainford Tennis Club can help. We offer a range of Mini Tennis rackets, bags, tennis balls and shoes for younger players and also for older players too from our friends at HEAD and also the other leading manufacturers. Please get in touch if you would like any advice or guidance regarding purchasing a tennis racket or other equipment.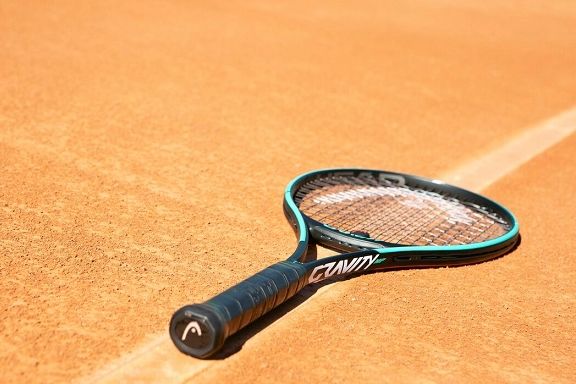 Rainford Tennis Club's official clothing range, in partnership with our friends at HEAD Sportswear, is available to purchase now by both members and non-members.
The 2021 range includes Men's Polos and T-Shirts, Women's Polos and T-Shirts, as well as Kids T-Shirts.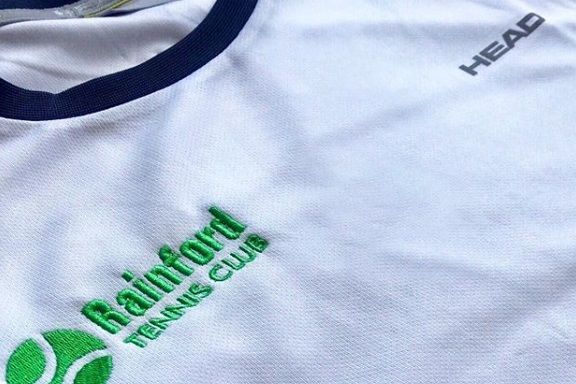 The Official Stringing Partner of Rainford Tennis Club is Crosby Stringing Service.
If you need a restring or haven't had your racket restrung for a while, members can get an exclusive 10% discount off all restringing, grips and other accessories. There is a wide range of strings available to suit all levels of players from all of the leading brands. Collection and drop off from the Rainford area is also available.